lot Support Package Application 2023
Let the private sector work for you!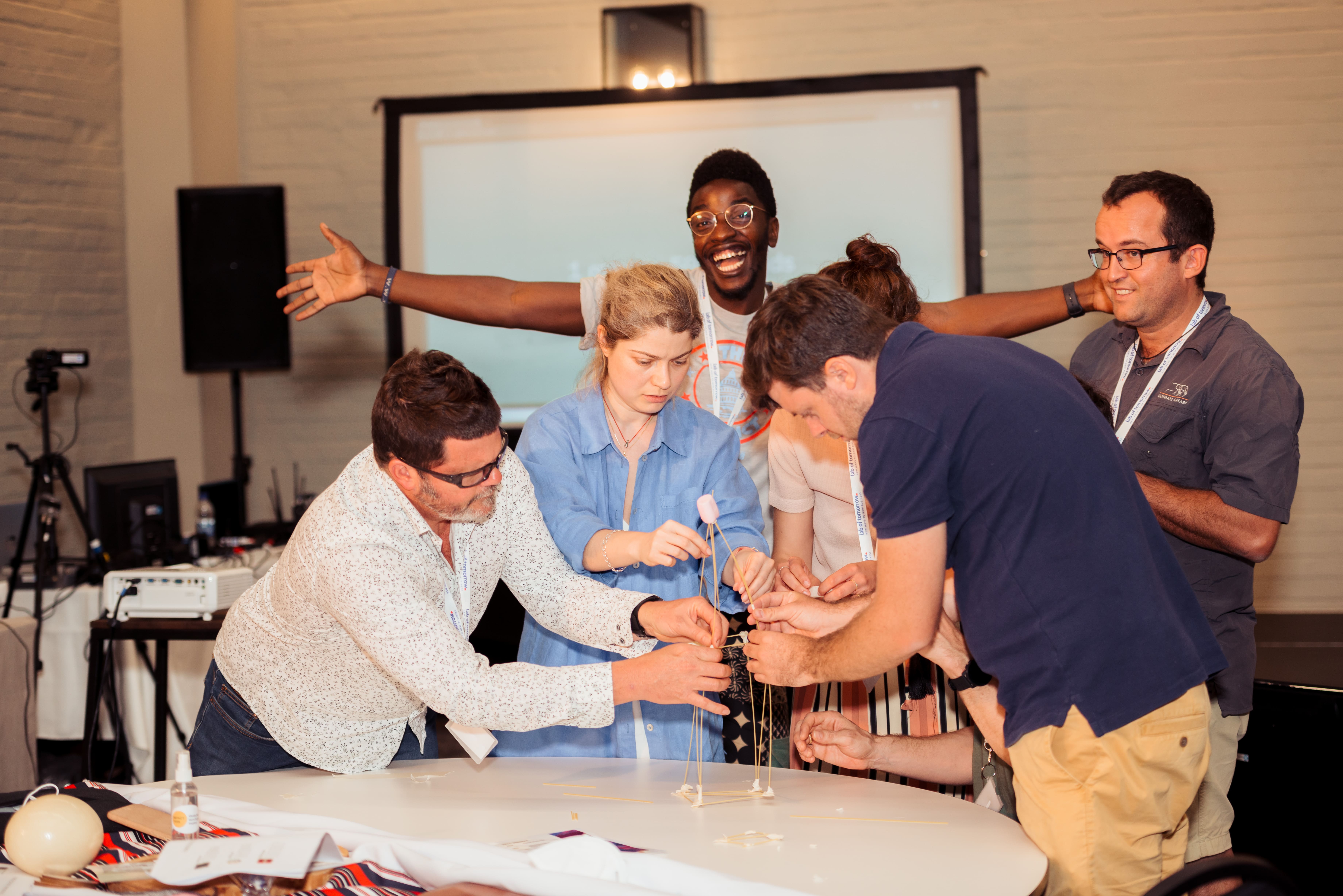 In brief: this is the lot programme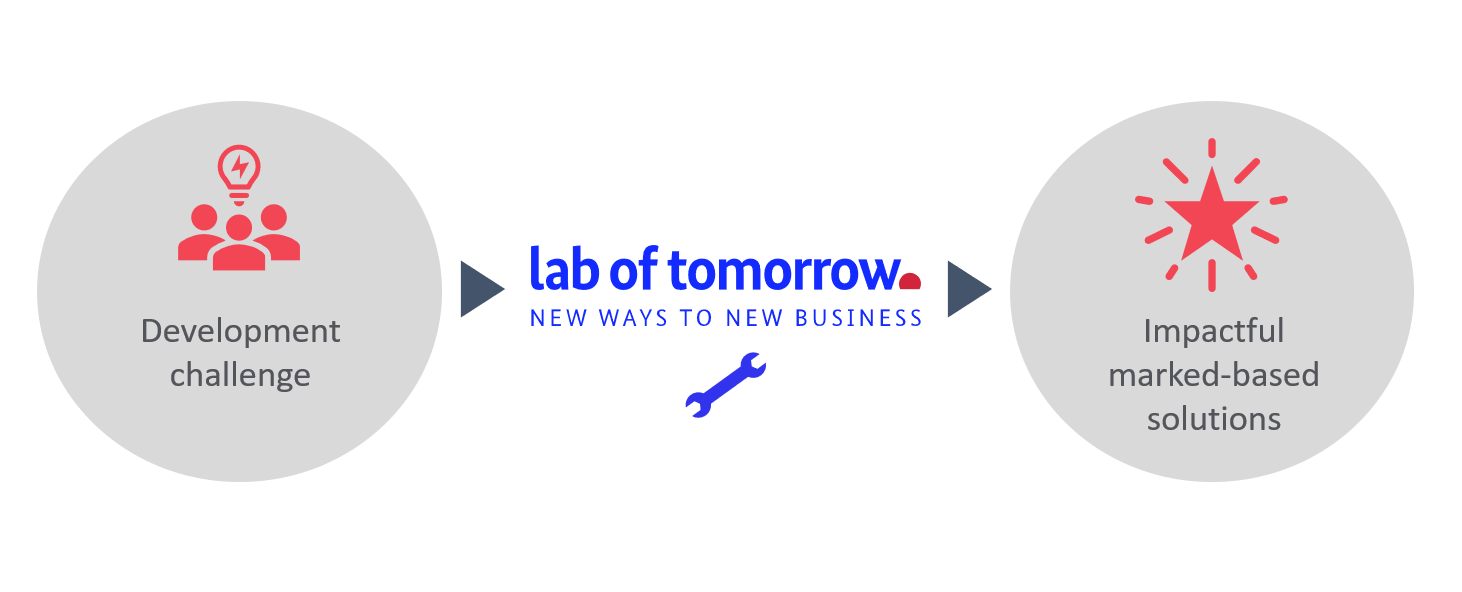 From development challenge to market and need based solutions,
which create sustainable and lasting impact


The lot programme is your opportunity to overcome your development challenges. This is achieved thanks to
• the identification of clear target group needs within your challenge, thus business opportunity
• the activation of the private sector and their expertise, resources and energy
• the lot-approach, in which handpicked companies from the target region and EU co-create new solutions
• the businesses effort to scale viable and impactful solutions independently of continued donor support
This is the reason why the lot is the choice of donors like the BMZ, Austrian Development Agency (ADA) and Swiss Development Cooperation (DEZA) as well as private sector actors like Merck, TUI or Siemens. This is also the reason why very impactful companies, partnership and of course products and services have been created and brought to market. For more details on our approach please check our "how it works" page.
Even though the lot might be the most effective option for many development challenges, it cannot be applied to all. To see if your goal can be achieved this way, please conduct our "challenge quiz", before applying.


lot success stories
Check out the ventures that have successfully completed the lot programme
References
Don't take our word for it - take theirs!
Marc-Alexander Gross - GIZ Namibia
"Less than one year after the conduction of our innovation sprint four products and services are about to reach the market without significant support from our side since the incubation. It has created networks and will create impact we would not have been able to establish ourselfes."
– Marc-Alexander Gross, AV Biodiversity Economy Project, Namibia
---------------------
Five Products were created in the 2022 sprint. Four will be piloted in 2023 with Spherie's Skytrip to be presented already at the ITB in Berlin in March.

"The lab of tomorrow has developed many business models that inspire us."
– Dr. Kai Beckmann 
Member of the executive board and chief administration officer at Merck
---------------
Wingcopter is one of the companies established under lot 3. With its efficient and sustainable drone solutions that provide medical care to people in remote areas, Wingcopter serves a total population of 1.2 million in Malawi alone. It has since scaled to many further countries. see their story

"Die lab of tomorrow Methode bietet einen großen Mehrwert, um Herausforderungen in Ländern des Globalen Südens mit innovativen und kreativen Lösungen zu begegnen. Besonders wertvoll finde ich dabei den gelebten Multi-Stakeholder Ansatz: Denn gerade unterschiedliche fachliche Expertisen und Perspektiven können lokale Probleme am besten adressieren. Dafür bietet das lab of tomorrow Programm die besten tools!"
– Hannah Ahrem, Projektmanagerin bei ICEP (österreichische Plattform für Entwicklungszusammenabeit mit der Privatwirtschaft)
--------------
All three teams of the lot 15 programme have entered the incubation phase.
Also, ICEP has already co-initiated their second lab of tomorrow - lot 20 in Tunisia!